Cost Effective and Efficient Safety Solutions
We believe all incidents are preventable and are committed to continuous improvement in safety by eliminating the causes of workplace incidents. Whether it's policy writing or onsite safety staffing, we can develop a solution to meet your needs.
Contact Us
Environmental, Health & Safety Solutions, Inc.®
We focus primarily on construction safety and offer a variety of onsite safety services among other offerings. Our experience is in servicing sectors such as the construction and oil and gas industries, chemical manufacturing, industrial manufacturing, power plants, and nuclear power. Contact us today to learn about all of our occupational health & safety options.
Reducing Recordable Injuries
Increasing Overall Efficiency
Maintaining Operator Compliance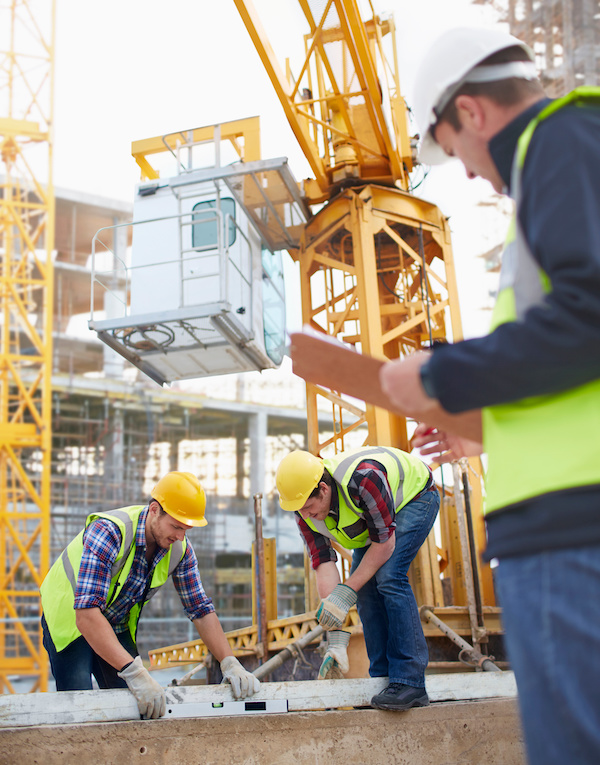 100/0™ Safety Culture
On-Site or In-House SafetyProfessional/Safety ManagementTeam/Safety Department
Corporate and Field Audits/Cultural Assessments
Executive/Team Leadership Development and Retention
Safety Training and Certification w/Database Tracking
Custom Safety Policies and Procedures
24/7 Incident and Claims Management
Third Party Prequalification Support
Onsite Nursing Support
MRO/Drug and Alcohol Screening
Respiratory Medical Evaluation and FitTesting
Industrial Hygiene Services
Our mission is to provide our partners with comprehensive safety solutions that protect the employees as well as the company. Our training and consultation services are designed to change the safety culture at your workplace; optimizing job site safety and reducing losses related to absenteeism and workers compensation claims. Our primary goal is for each employee to return home to their family in the same condition they left the house, while reducing turnover, injuries, and lost time. The overall reduction increases company efficiency and profitability.
100/0™ Safety Culture
At EHSS, we practice a 100/0™ Safety Culture, meaning:
100% Accountability with
0 Injuries
0 Incidents
0 Assumptions
0 Excuses
For companies who are looking to create asafety culture of ownership and continuous improvement, we offer the challenge and opportunity to do so through EHSS's 100/0™ Safety Culture Partnership Program.
Our 100/0™ Program:
Is a commitment to following the process. "This is a journey, not a destination"
Creates a highly engaged environment that permits true leadership to rise to the forefront
Delivers opportunity for improvement at all levels of an organization
Focuses on the many needs we all share as humans. "We are more alike than we are different"
Ask us about EHSS's 100/0™ Safety Culture Partnership Program today!