Cost Effective and Efficient Safety Solutions
We believe all incidents are preventable and are committed to continuous improvement in safety by eliminating the causes of workplace incidents. Whether it's policy writing or onsite safety staffing, we can develop a solution to meet your needs.
Contact Us
Environmental, Health & Safety Solutions, Inc.™
We focus primarily on construction safety and offer a variety of onsite safety services among other offerings. Our experience is in servicing sectors such as the construction and oil and gas industries, chemical manufacturing, industrial manufacturing, power plants, and nuclear power. Contact us today to learn about all of our occupational health & safety options.
Reducing Recordable Injuries
Increasing Overall Efficiency
Maintaining Operator Compliance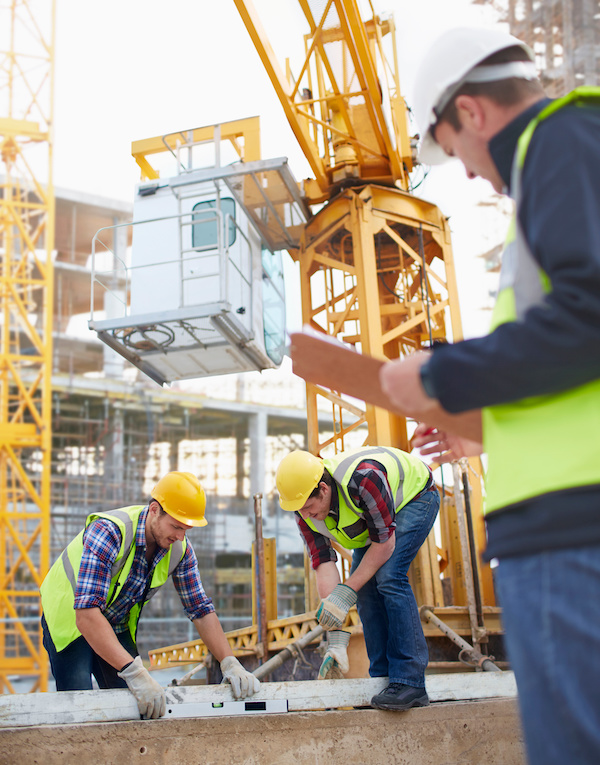 Safety Partnerships
Onsite Safety Staffing – Full/Part-time
Onsite Nursing Staff
Drug & Alcohol Testing
Policy Writing
Safety Culture Assessments (C-Suite to Jobsite)
Incident Investigation
Training (OSHA 10/30, First-Aid, MEWP, etc.)
Account Management (ISNetworld, Browz, etc.)
Our mission is to provide our partners with comprehensive safety solutions that protect the employees as well as the company. Our training and consultation services are designed to change the safety culture at your workplace; optimizing job site safety and reducing losses related to absenteeism and workers compensation claims. Our primary goal is for each employee to return home to their family in the same condition they left the house, while reducing turnover, injuries, and lost time. The overall reduction increases company efficiency and profitability.
100/0™ Safety Culture
At EHSS, we practice a 100/0™ Safety Culture, meaning 100% safety accountability with 0 injuries, incidents, assumptions, or excuses. Our safety culture is driven by the collective belief that 100% accountability and an absolute focus on safety is the key to success for every project—and ultimately the company.
From the earliest planning stages through project completion, we dedicate a vast amount of resources and energy to ensuring the safety of our people—we recognize only 100% incident-free performance guarantees that everyone goes home safely every day.
We monitor safety on each and every project, and will provide safety statistics and reports upon request. We welcome comparisons to our safety performance, as we're confident you'll realize the added benefits of working with a safety-conscious team of experts.